ΚΑΤΑΣΚΕΥΗ ΙΣΤΟΣΕΛΙΔΑΣ ΠΡΟΩΘΗΣΗ ΙΣΤΟΣΕΛΙΔΑΣ DIGITAL MEDIA ΚΑΤΑΣΚΕΥΗ ESHOP
DIGITAL MEDIA EXPERTS ΑΘΗΝΑ
Promote your business online in 4 steps:
Evaluation & design of a promotion plan
Setting goals & scheduling tasks
Creating promotional campaigns on Social Media & Google ads
Reporting results & redefining promotion plan
Investing in e-Advertising and e-Business is now essential for any business. From the simple construction of a Website to the implementation of an Online Store (eShop), you can reduce your operating costs, as well as increase your customer base or sales easily and quickly.
As part of our cooperation for the implementation of your website, we provide you with proper management and promotion services according to the objectives and the time period of the actions that will be set during the planning and analysis of our monthly plan.
At the end of the month you will receive a report on the results of the campaigns, as well as a meeting to redesign and plan the new goals to be set in the future.
Google ads



Facebook Ads

Instagram ads

Seo (Search Engine Optimization)


Content Marketing

Newsletters
WEBSITE DESIGN & IMPLEMENTATION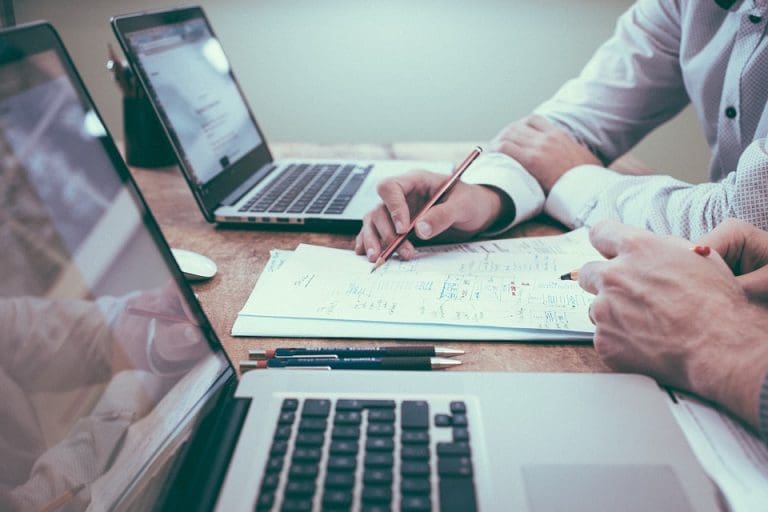 E-iT provides you with a complete implementation and support package for your website or your e-business, with the most advanced tools so that you are always be one step ahead of the competition.
With high aesthetics, innovative solutions and quality construction, we provide you with a fully functional and customizable solution, covering the maximum return on your investment based on the requirements of the market and your clientele.
Optimize the operation and Security of your Website
E-iT provides you with technical support & security packages of your website, financially adapted to your needs for its proper and safe operation:
Take full advantage of the Insights offered by the tools of Digital Marketing!
The collection and analysis of the data of a campaign, enable us to export the appropriate statistics, which will feed back to the targeting plan we have set from the beginning. This gives us the opportunity to realize the success of the promotions we have planned and to use as much resources and time as possible to achieve our goals at the lowest cost.